To Make Your Life Better Is My Top Priority
Helping you heal from within.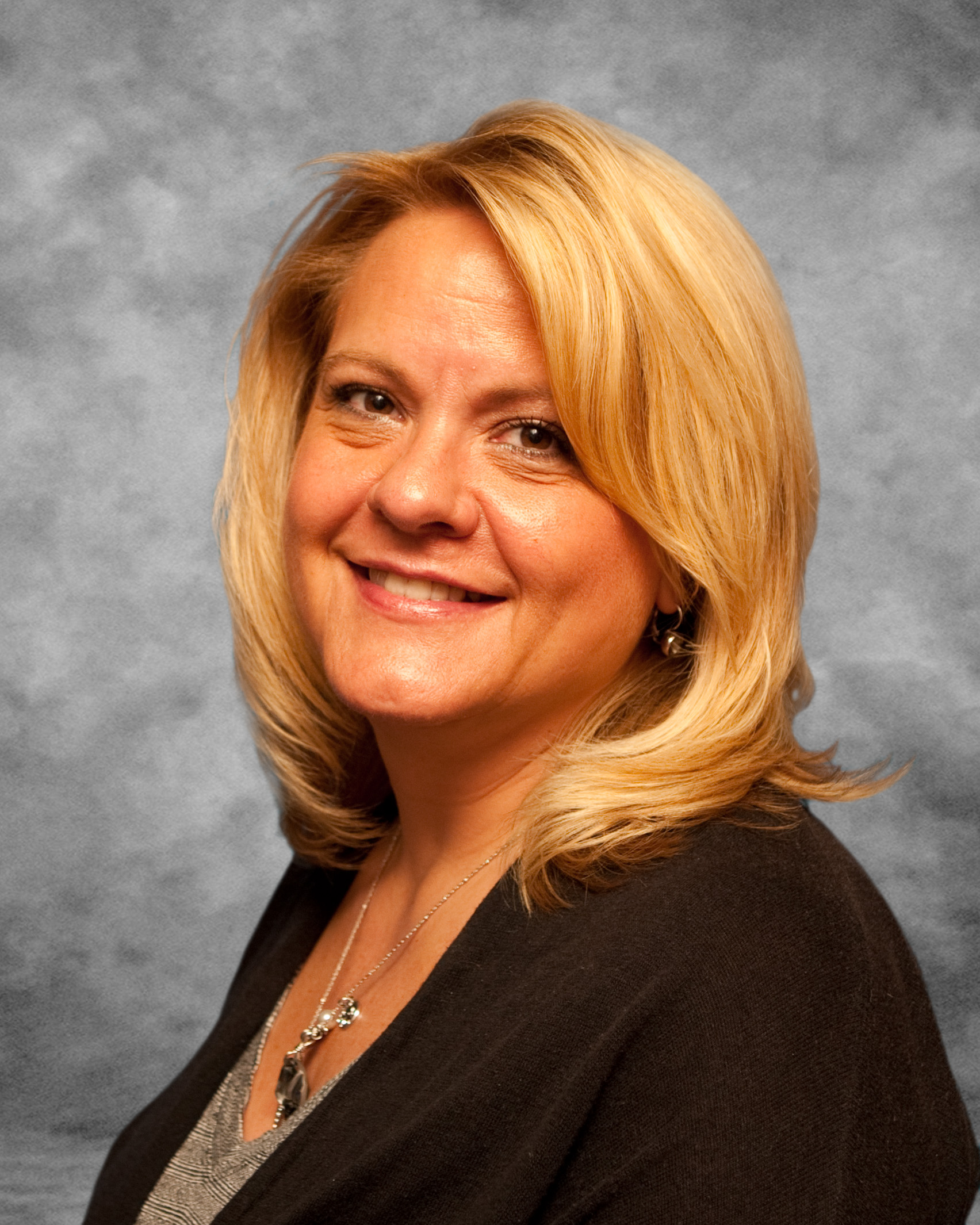 Just for Today...
I will not worry.
I will not be angry.
I will do my work honestly.
I will give thanks for my many blessings.
I will be kind to my neighbor and every living thing.
I'm Barb Ruhl, a life coach, medium/psychic and hypnosis expert with a specialty in QHHT and past life regression. I'm also a Master Energy Healer, and I have a B.S. in Parapsychic Science. I've been working with clients for over 10 years, and I'm committed to being available to help anyone who may need it.
I grew up in a traditional religious environment, and I credit my parents with giving the ability to not take things at face value. I thank them for putting a solid faith in God within me, and encouraging me to never stop learning.
I met my husband in 1985, and thank him for showing me that God was in everything, which helped to take me out of the brick and mortar church. About 10 years ago, I began my spiritual journey with God. I was attuned to Reiki and I practiced hypnosis and past life regressions.
My purpose in life is helping others achieve healing and success through a reconnection with their own spirituality, using my expertise in intuition, counseling, hypnosis, medium/psychic work and spiritual guide work. I will help guide each person toward their own spiritual individuality and freedom from limiting beliefs and programs.
Mission Statement
I am committed to allowing all people their opinions and letting go of judgements and fear. My desire and passion is helping others to learn that unconditional love is a beautiful way to view life!