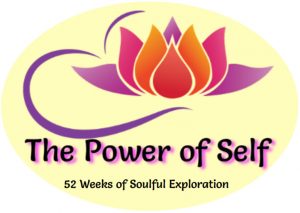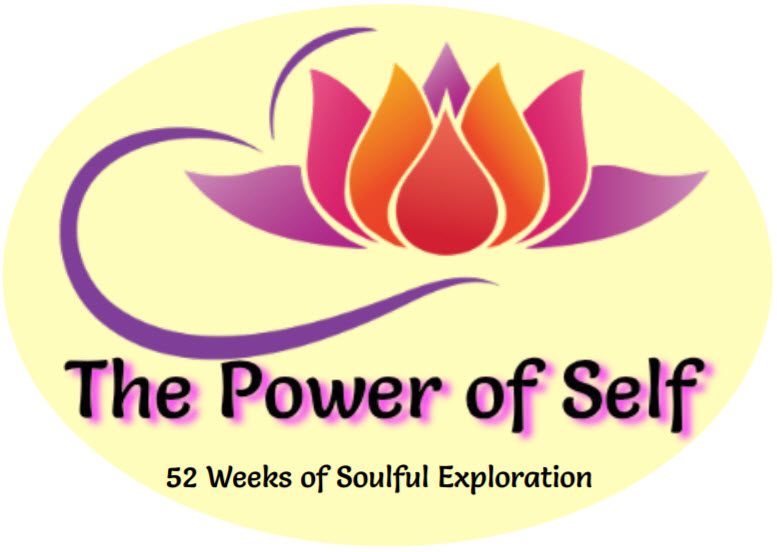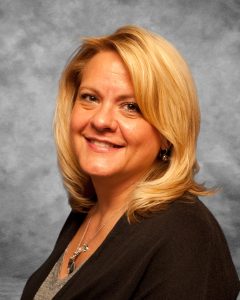 I'M TAKING A BIG STEP TOWARDS A BRIGHTER FUTURE.
WANT TO JOIN ME?
It's going to take stepping outside of our comfort zone to get there. That's going to take commitment and practice.
This dynamic, interactive opportunity is all about self realization and self growth.

Now is the time to put yourself first! By trying my new program, you are doing just that! You are allowing yourself the ability to spend 52 weeks soul searching, having life changing contemplations, journaling, and practice. Yes! I have seen its effects, first hand, in changing lives and opening the door to potential and a bigger, better, brighter way of living and engaging. This is your year to put you first! Join me on a journey of self discovery and learn to believe that you can be the best that you want to be!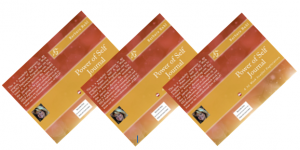 PRICED AND PACKAGED TO SHARE.
Thanks for engaging in this community-based contemplation project. With your help, we can spread the word and truly make a difference in the lives of others...
If you order one, I'm going to give you two... and scale it up from that!


The entire project is based on the simple idea: "Tell the others."
This is about your being able to gift a copy, or go in with a friend so that you can have someone to go through the course with and share. Or even to donate a copy back to be gifted to someone who very much wants to take the course but is struggling and unable to make it happen.
This is about the care and nurturing of self as well as others.
READY TO SIGN UP?
PRICING: $888.00 Annually or $150.00 6 Monthly Payments
---
GET A FREE TRIAL NOW!
To receive my FREE TRIAL of
THE POWER OF SELF:
52 Weeks of Soulful Exploration
please complete the sign-up form below.